Over 10 years since its initial launch in May 2021, the indie studio Re-Logic received the Labor of Love Steam Award in December 2021 for their much-loved indie game, Terraria.
The Labor of Love award is given to games that have nurtured their communities and continued to produce content long after their launch. Regularly including new updates from new worlds, weapons, and modes for players to enjoy, Terraria's latest game update back in November 2021 formed a crossover with another highly-rated indie game – Don't Starve Together – for their An Eye For An Eye Crossover Update.
You Might Also be Interested in:
About Terraria
Terraria is an open world sandbox survival game focused on crafting and exploration. This 2D multiplayer indie game places players in a hostile world of monsters and machinery in search of treasure and resources to craft new and better equipment to overcome their foes. Terraria's popularity is apparent – selling over 35 million units by the end of 2020 – and won the 2021 Labor of Love award over fierce competition from other popular titles like Apex Legends, DOTA 2, and Rust.
"Terraria truly is a Labor of Love for our team – like a family member to us – and to see it gain recognition such as this means more than we can say," says the team at indie studio Re-Logic, from the Terraria Steam announcements page. "From the bottom of our hearts, thank you so much to each and every fan out there and for each and every vote."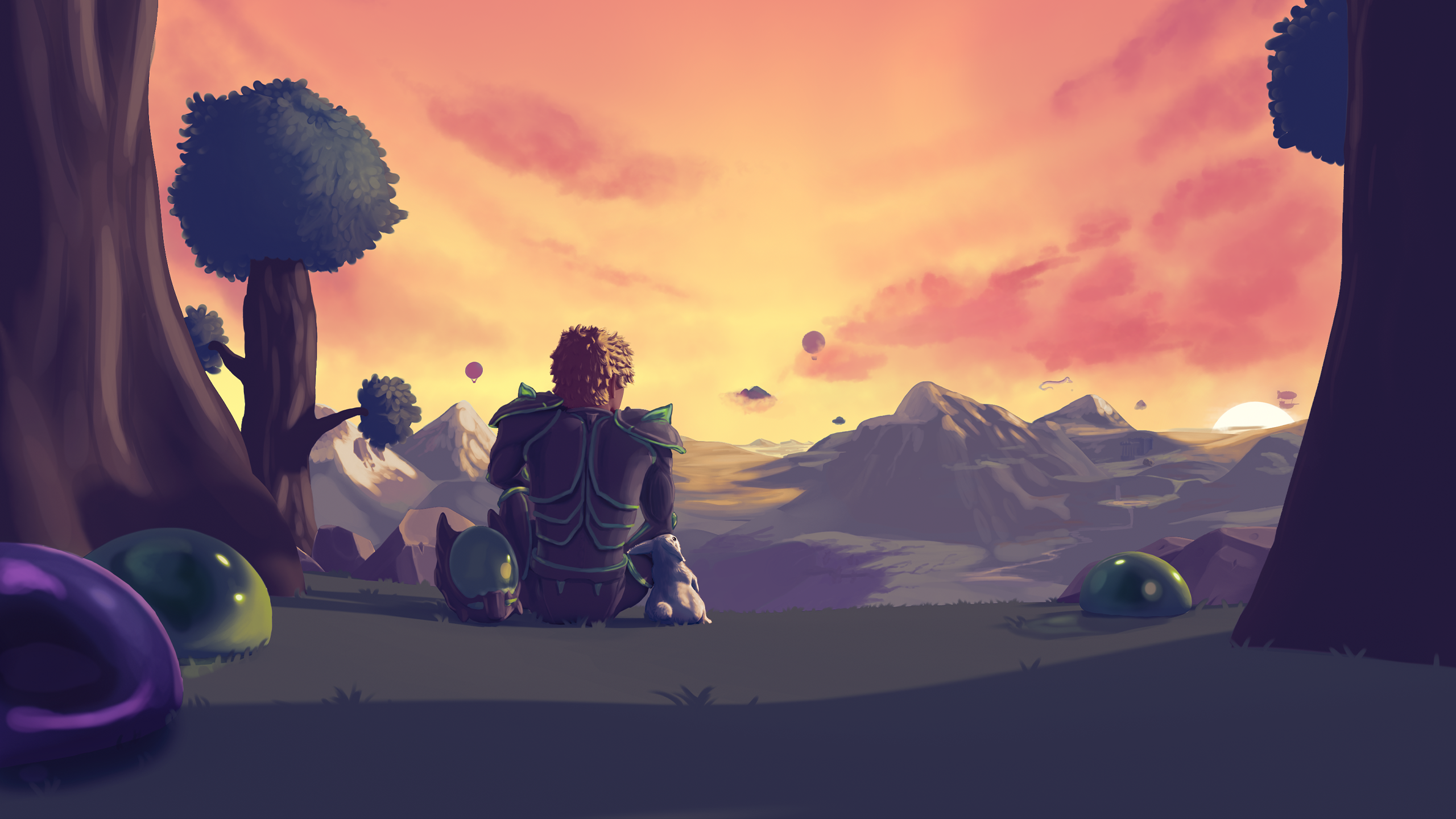 What other awards has Terraria won?
The Re-Logic team are no strangers to awards when it comes to Terraria. As well as the recent Labor of Love Steam Award, Terraria also received the #1 Indie of the Year Player Choice award on IndieDB back in 2011 upon launch.